Hot Rod fuel hose And LS & LSx Swaps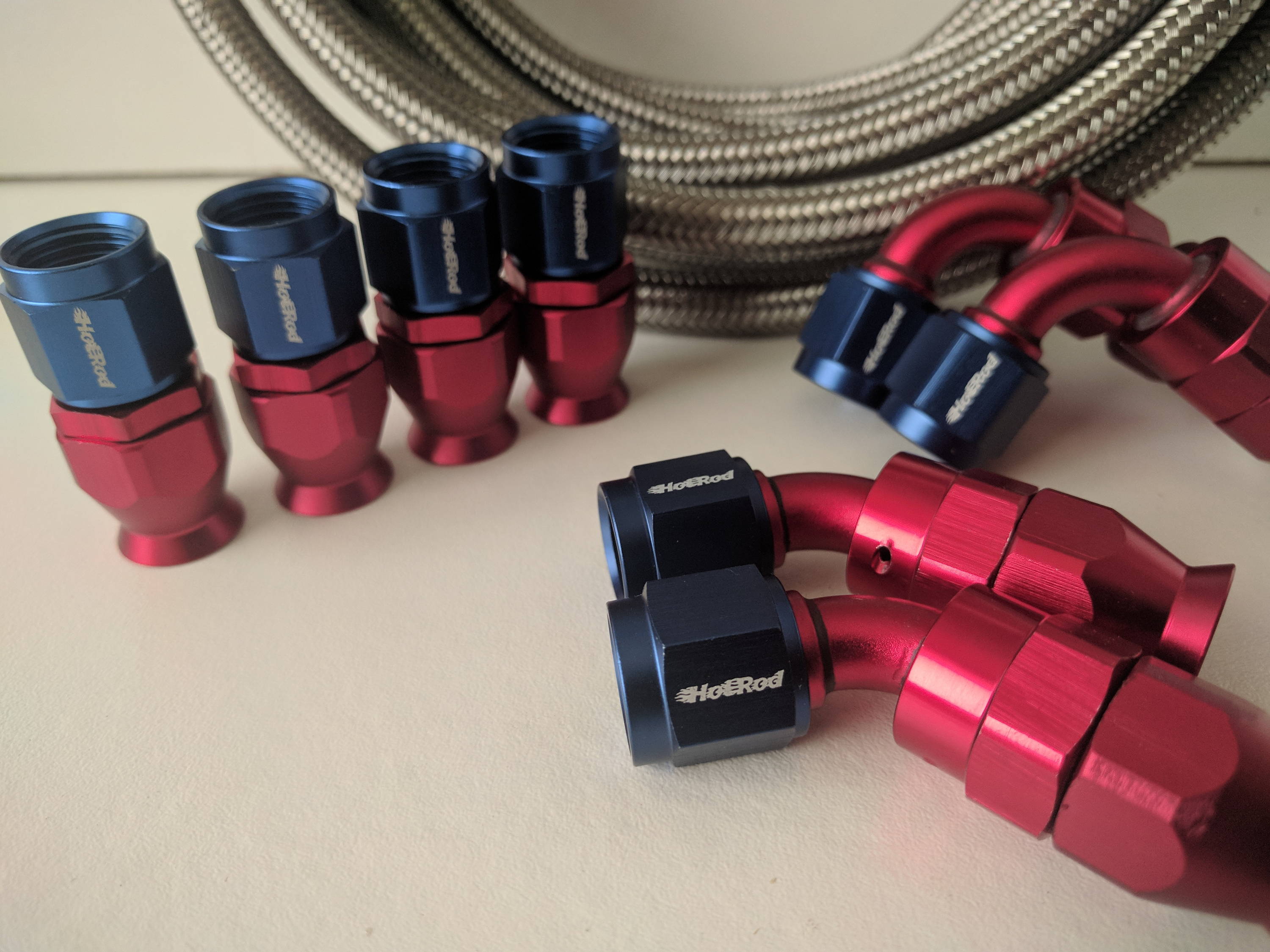 LS Swaps and your fuel system
Hot Rod fuel hose is the best choice when planning your fuel system. We have the expertise to know exaclty what you need to succesfully swap your LS engine into any vehicle.
Utilize one of our LS swap kits to successfully complete your fuel system, we have options for both return style and return less setups
Our Return style kits are perfect to run your fuel system with the built in fuel pressure regulator of the LS engine system. They include a length of our PTFE hose, 9 PTFE hose fittings of your choice, quick connect fittings for the fuel rails, and mounting clamps for the hose.
Our Return Style setup for LS engine swaps are perfect for installs where your fuel rails do not have a built in fuel pressure regulator. They include a length of ptfe hose, ptfe hose end fittings x 9, a corvette style fuel pressure regulator, fittings for the regulator, and finally quick connect fittings for the fuel rails.
---
Hot Rod fuel hose delivers amazing value on fuel line
---
Our Fuel line kits offer amazing value
When swapping your LS engine trust Hot Rod fuel hose to deliver on hose quality and price. We have created this hose to be the best value in the market, as we only sell PTFE lined hose you can be confident that it will stand up to the new additives in gasoline today and they won't allow fuel vapor to escape into the garage.
WHy you should buy you fuel hose from hot rod fuel hose.
We offer a great garauntee, if you are not happy send it back for a full refund
Free Shipping on all orders over $75.00 - Sent DHL Express for all US orders and Canada Post Expedited for all Canada orders
Product Quality, the hose meets SAE 100R14 specifications and our fittings are constructed from 6061 Aluminum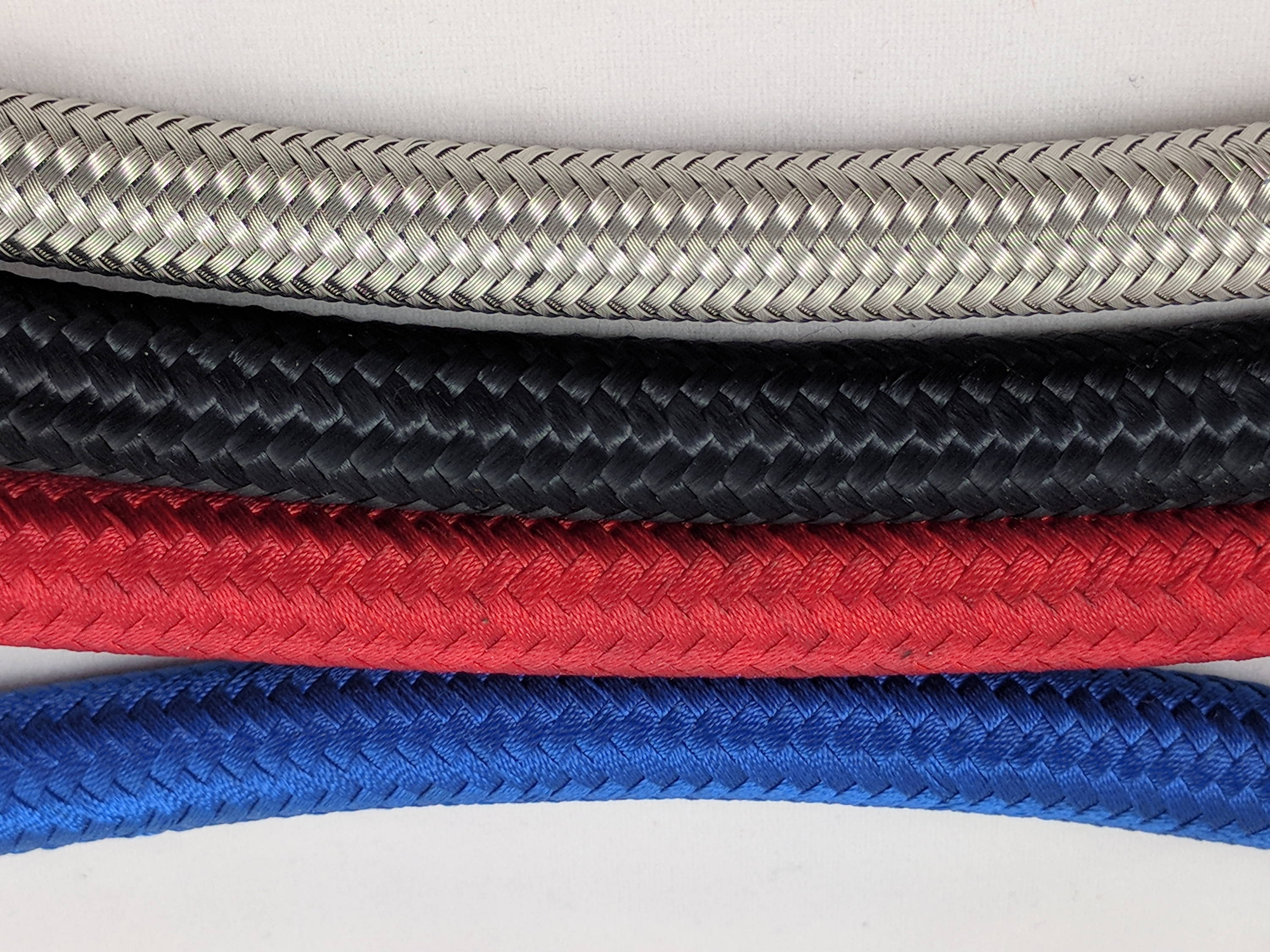 FAQ's
Typically on a stock LSx engine swap you will use AN6 hose for both the feed and return regardless of what style of setup you are using return or return less. For higher horsepower & boosted applications you will likely need to step up to larger hose. Please contact us to get the correct size for your high horsepower application.
PTFE hose is the type of liner used in the hose and it is generally considered and improvement over rubber lined hose due to the chemical resistant properties of the hose. It will prevent the hose from allowing fuel vapour to escape and cause the garage to smell like gasoline. It will not break down due to ethanol in gasoline.
We ship all orders for the first available shipping cut off date. Typically orders to the USA take 2-5 business days and orders within Canada take 2-10 business days.